Computer Forensic Software Solutions

EnCase Forensic Software
    EnCase Forensic v8.08: The Fastest, Most Comprehensive Forensic Solution Available
         EnCase® Forensic is the global standard in digital investigation technology for forensic practitioners who need to conduct efficient, forensically-sound data collection and investigations using a repeatable and defensible process.
CONTACT US

Magnet AXIOM Forensic Software
     Magnet AXIOM is a complete digital investigation platform that allows examiners to seamlessly acquire and analyze forensic data, as well as share their findings. This webinar will help you learn more about this new solution with an overview of the capabilities and features of AXIOM – the evolution of Magnet IEF.
CONTACT US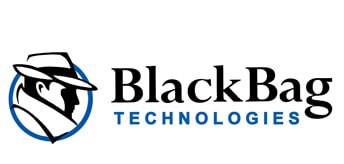 ​BlackLight Forensic Software
Cellebrite BlackLight | Analyze Windows and Mac Computer 
      Enhance investigation insights with new data from Windows-based and Mac computers . The market-leading solution for the quick and comprehensive analysis of macOS and Windows computer volumes.
      Cellebrite BlackLight enables the in-depth analysis of computer volumes to shed light on user actions and surface leads. With advanced searching and filtering capabilities, Cellebrite BlackLight is the best in class analysis tool for computer data.
       BlackLight quickly analyzes computer volumes and mobile devices. It sheds light on user actions and now even includes analysis of memory images. BlackLight allows for easy searching, filtering and otherwise sifting through large data sets. It can logically acquire Android and iPhone/iPad devices, runs on Windows and Mac OS X, and can analyze data from all four major platforms within one interface. It's simply the best option available for smart, comprehensive analysis.
CONTACT US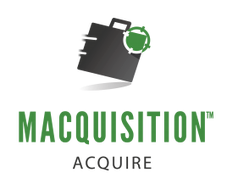 ​MACQUISITION
3-in-1 solution for live data acquisition, targeted data collection, and forensic imaging.
Special Features: 
-Live data acquisition
-Targeted data collection
-Forensic imaging
CONTACT US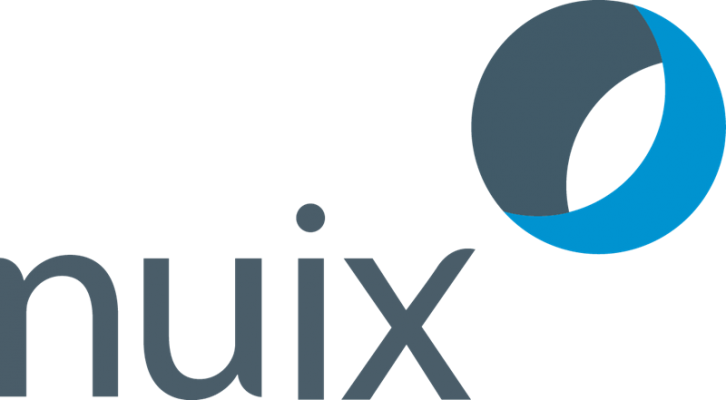 NUIX Investigator
     Big data is a crisis point for digital investigations. The number, size, and complexity of digital evidence sources per case is constantly increasing. Despite this, law enforcement agencies still use digital forensics workflows, processes, and tools that were designed for a bygone era when bits and bytes on a single hard drive were the most important evidence source.
CONTACT US